Grilled Cheese!
published May 10, 2019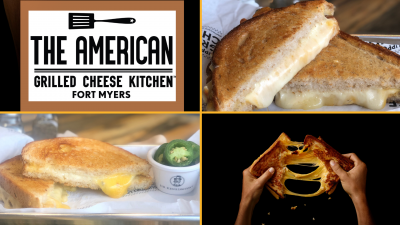 05/10/2019
4:00pm - 8:00pm
Location
Coastal Dayz Brewery
The American Grilled Cheese Kitchen is here for Friday Fun and they've got all the right ingredients for your cheese-loving tastebuds!! Come play Music Bingo and grab a grilled cheese to go with a delicious cold brew!