Grilled Cheese!
published February 24, 2019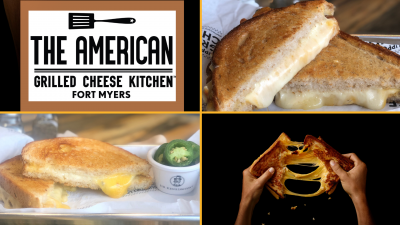 02/24/2019
2:00pm - 7:00pm
Location
Coastal Dayz Brewery
Do you remember that blissful day when the Tillamook Yum Bus came out to serve us some incredible grilled cheese? Well, the next best thing is here because The American Grilled Cheese Kitchen uses that famous Tillamook cheese in their sandwiches! Now that's something to celebrate on Sunday Funday!