Tacos & Ice Cream with Wanderlust!
published September 21, 2021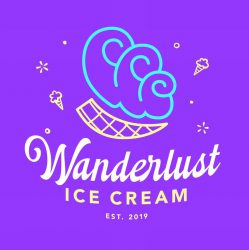 09/21/2021
5:00pm - 8:00pm
Location
Coastal Dayz Brewery
Ice cream and tacos??? Heck yeah….. It'z taco tuezday right??? Enjoy a fresh taco and the best ice cream dessert you can find…. you have to see it to believe it and we promise it'z worth the trip over!