Ice Cream with Wanderlust!
published November 8, 2021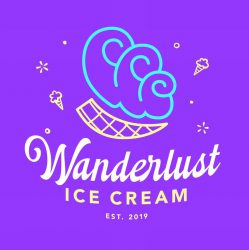 11/08/2021
3:00pm - 8:00pm
Location
Coastal Dayz Brewery
Ice cream and specialty food menus! Enjoy some delicious food and the best ice cream dessert you can find…. you have to see it to believe it and we promise it'z worth the trip over!